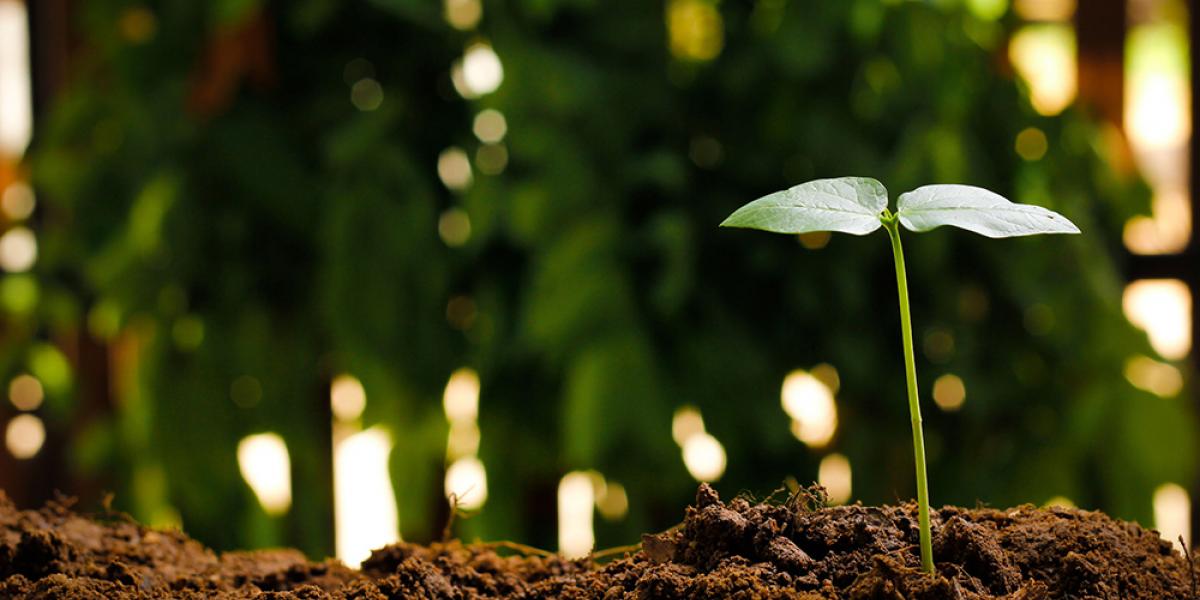 The Committee for Public Information in Finland (TJNK) has formulated national recommendations for science communication.
Science communication enables the flow of information and interaction between information producers and users. It serves science and researchers, and lays the foundations for societal discourse. Science communication increases trust in scientific information and enables the results of science to be used in support of societal decision-making.
The Committee for Public Information in Finland published its first national science communication action plan, entitled Science belongs to everyone! (Tiede kuuluu kaikille!), in 2013. It set out a series of measures and established the parties responsible for taking the measures.
Changes in the operating environment of science communication call for bolder, more active science communication in various communication channels. The science communications recommendations, entitled Bold communication, responsible influence, were published in January 2018.
Who are the recommendations intended for?
Science communication is being carried out by an increasing number of parties. The recommendations will help science to become more visible and influential in our society. They are intended for everyone who works with science and those who communicate on science: science belongs to everyone.
What is science communication?
Science communication is information about science. It is the exchange of information and interaction with regard to research findings and their implementation, scientific methods and ways of thinking, and the theoretical basis of scientific disciplines within and beyond scientific communities.
The recommendations were given by the Committee for Public Information, an expert body attached to the Ministry of Education and Culture. The Committee follows progress in research, arts and technology and the development of knowledge in Finland and abroad.
The science communication recommendations were drafted in two phases. The first version of the recommendations was drafted and published online for commenting purposes by a working group that consisted of Risto Nieminen, Academician of Science and chair of the Committee for Public Information, Katja Bargum, a producer and vice chair of the Committee, Professor Erkki Karvonen and Professor Esa Väliverronen, both members of the Committee, and Maria Ruuska, a senior communications specialist.
A consultation event was also held in conjunction with the Liikutu tiedosta event on 22 May 2017. The comments received were used in the second phase of drafting the recommendations. The Committee approved the recommendations in November 2017. The recommendations have been produced as part of the project Tiedon jakaminen luo vaikuttavuutta: tekijyys, tiedon kuratointi ja hyvät tiedeviestinnän käytänteet funded by the Ministry of Education and Culture (OKM/122/524/2015).
Download: Bold communication, responsible influence. Science communication recommendations (PDF)  (The Committee for Public Information, 2018)
More information: General Secretary Reetta Kettunen, reetta.kettunen(at)tjnk.fi, tel. 040 733 5935
You might also be interested in