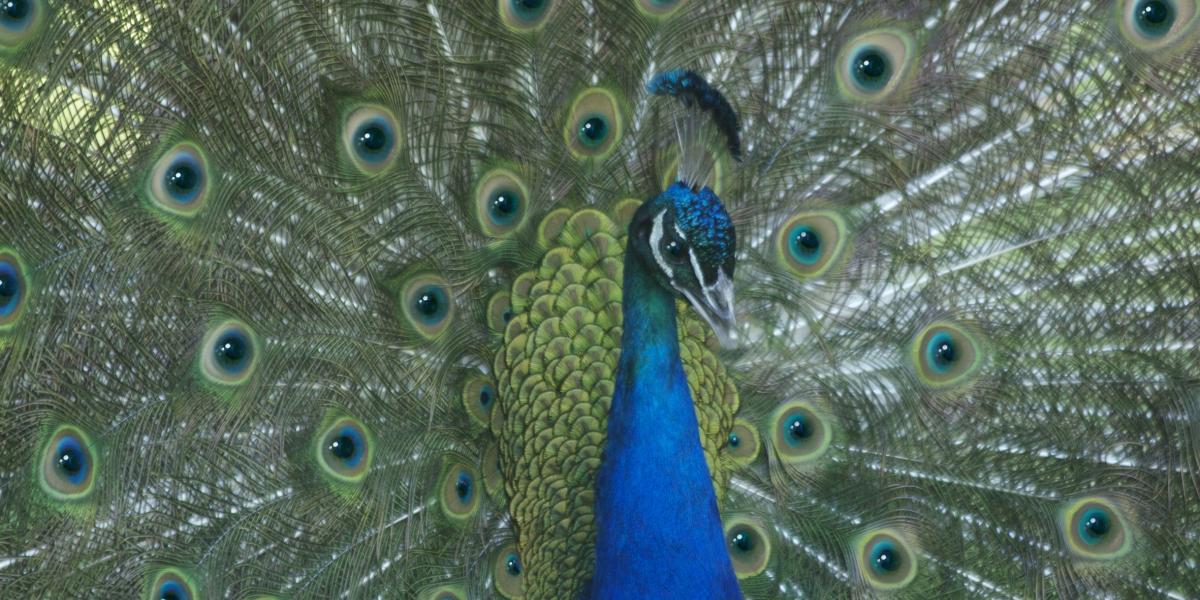 Finland's largest science event Science Forum will be held online between 13 and 17 January 2021.
The entire program will be streamed live to Tiedetv YouTube channel and will afterwards be available as recordings. The online program is complemented by podcasts and videos published during the Science Forum.
The program of the Science Forum 2021 can be found on the Finnish program pages. Most of the program is in Finnish and in Swedish, but the panel discussion Artificial Intelligence and Ethics is held in English.
Photo: M-L Muukka
Organiser
Federation of Finnish Learned Societies (TSV)