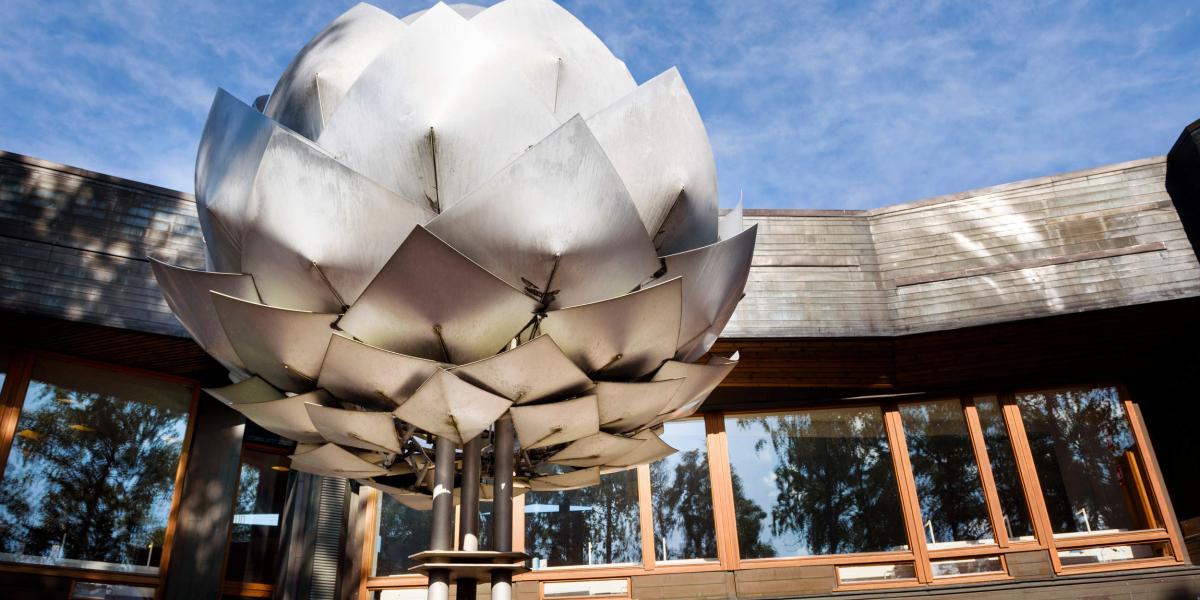 The Finnish National Board on Research Integrity TENK is organising the first European congress on research integrity. The ENRIO 2020 Congress on Research Integrity Practice will take place in Helsinki and Espoo, Finland, on 27-29 September 2021. Due to the Covid-19 pandemic, the congress was rescheduled to 2021 from the original date of October 2020; more information on the website of TENK.
The ENRIO 2020 congress addresses current challenges that open science and data protection laws pose for research integrity in Europe. Other key topics include the many aspects of research misconduct (prevention, investigation), whistle-blower protection especially with regard to the new EU directive, research integrity training, and the connections between research integrity and scientific publishing.
The ENRIO 2020 congress welcomes research integrity officers, directors of research in higher education and research performing organisations, representatives of funding organisations, members of ethics committees, other experts in the field of research integrity and research ethics, and researchers from all over the world who are interested in the responsible conduct of research.
The congress is hosted by the European Network of Research Integrity Offices (ENRIO), the Finnish National Board on Research Integrity TENK and Aalto University with the Ministry of Education and Culture in Finland and the City of Espoo as partners.
Read more on the ENRIO 2020 Congress website
Organiser
Finnish National Board on Research Integrity (TENK)